21.11.2016.
16 Days of Activism Against Violence Against Women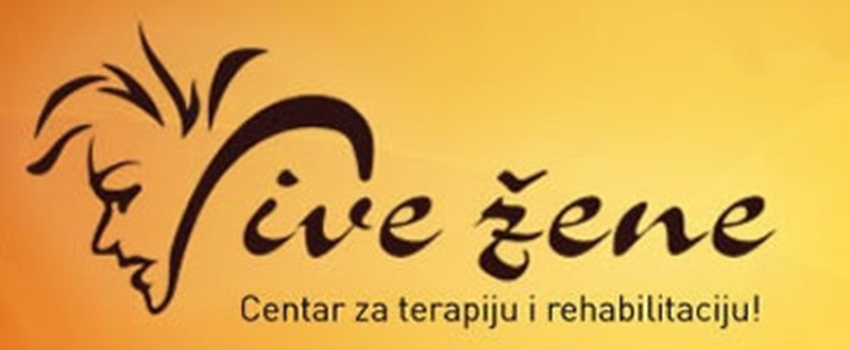 Vive Žene ‒ The Centre for Therapy and Rehabilitation Tuzla has marked the "16 Days of Activism Against Violence Against Women" for the eleven years in the period from November 25 to December 10. On this occasion, on 21st of January 2016 a press conference was held, in addition to the program of marking the 16 days of activism, the results of the work of the Safe Network were presented, the member of which is Vive Žene, regarding the Law on Protection from Domestic Violence as well as the survival of Safe Houses.
As stated by Jasna Zečević, President of the A.C. Vive Žene, the Safe Network is a network of organizations dealing with the protection of victims of violence and consists of 22 organizations in Bosnia and Herzegovina, and the nine organizations that have a safe house within their work are on the Steering Committee of the mentioned Network. More…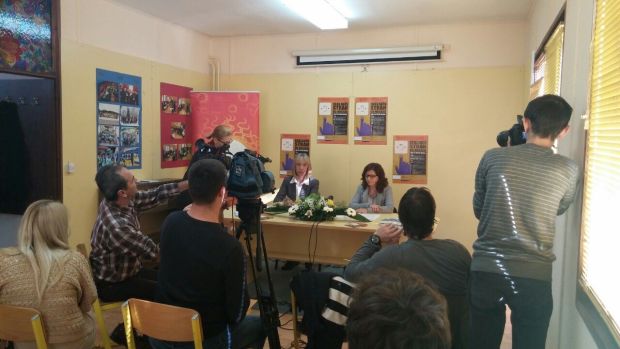 -Thanks to the activities of the Safe Network, after a year, we have succeeded in the Article 35 of the Law on Protection against Domestic Violence not entering parliamentary procedure, for which we do not know whether it is good, but it is currently pending. In this sense, the Tuzla, Sarajevo and Una-Sana Cantons, on the initiative of the Safe Network and Vive Žene, made their contribution to the Law not being adopted by the Federation, which is the obligation for the organization establishing a safe house to register in accordance with the Law on Institutions, which would mean that existing safe houses have to become institutions, which would further burden them both financially and in terms of organizational and management structures. We have asked for a change in the aforementioned article that besides being an institution, they be offered the possibility for registering as an NGOs to have a safe house as part of their activities - said Jasna Zečević, president of A.C. Vive Žene Tuzla.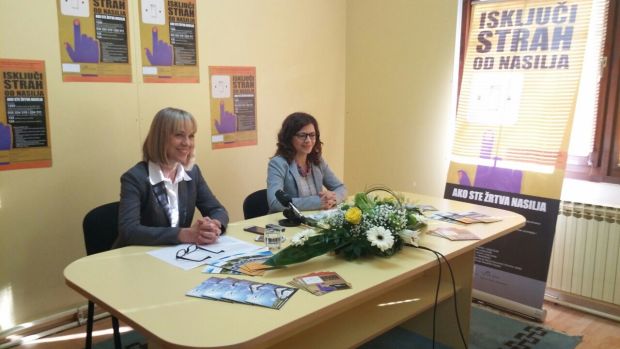 According to Danijela Kaloci, a social pedagogue in Vive Žene, when it comes to treatment and accommodation in a safe house for victims of domestic violence from January 2016 to this day, 51 persons were treated, of which 29 were women and 22 were children.
-SOS Telephone 126 for assistance to victims of domestic violence from January 2016 to date has been conducted 176 conversations, while 247 conversations were conducted on a regular line.