Have you already joined the Avon campaign to combat domestic violence?
The campaign, titled "Read Between the Lines", launched by Avon on the occasion of the International Day for the Elimination of Gender Based Violence on November 25 and 16 days of activism, continues.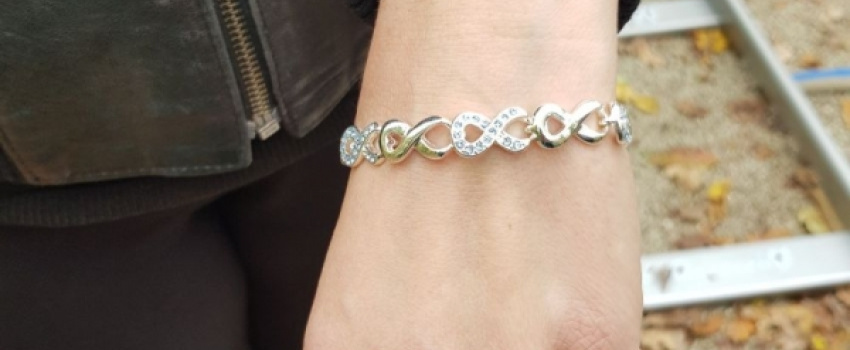 Anyone can help by visiting the talk page on the web site and sharing video campaigns from the site, and if you've experienced violence leave your story in the anonymous confessional.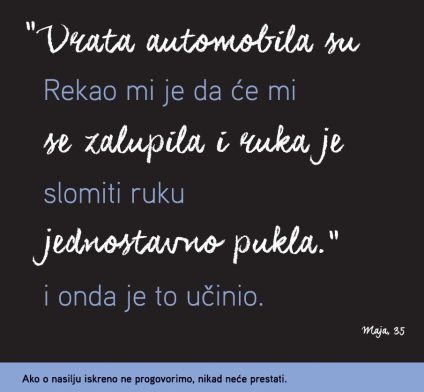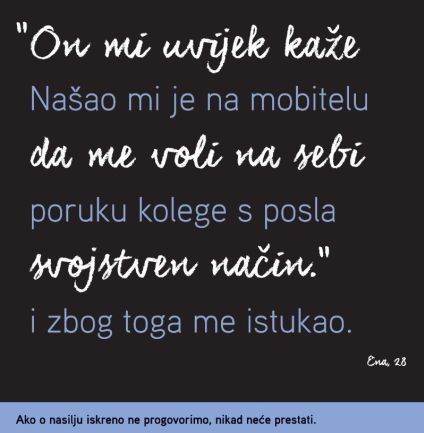 You can also help by buying a bracelet with a sign of infinity. In this way, funds are collected in the Fund for Combating Domestic Violence. Thanks to this Fund, FLD and other organizations that run safe houses in BiH, have already received grants on two occasions, aimed at improving the conditions of accomodation for women and children victims of domestic violence and the fight against violence.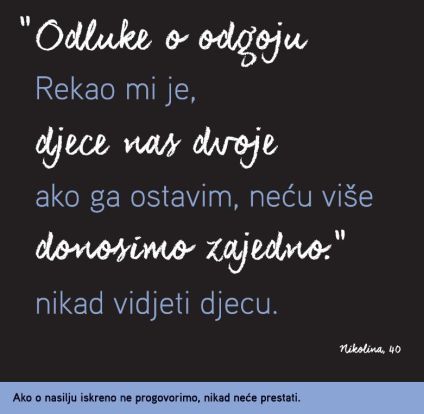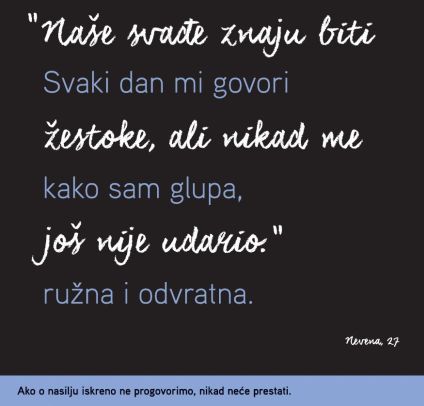 We invite you to always report domestic violence to SOS phones: in the Federation of BiH 1265 and in RS 1264.Share the content of the progovoriprotivnasilja.ba and give your support. For if we do not speak honestly about violence, it will not stop.
#progovoriprotivnasilja